Elham Valley Notice Board
| Home Page | Business Directory | Main Index | Website Terms and Conditions |
What's On In and Around Elham
---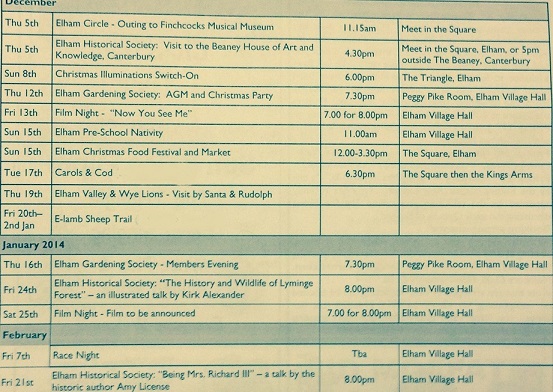 ---
Elham Historical Society Database




Now online

at www.ehsdatabase.elham.co.uk


Here you will find
historical Elham related information about:

6,831 People
5,142 Deography entries
1,199 Event
582 Marriages
409 Properties
368 Photographs

A must for historians, family history researchers and those just wanting to find out more about this beautiful village.


---
The Elham Valley Petanque Club holds melées on the Petanque Terrain, The Triangle, Elham on the 2nd and 4th Sundays throughout the summer and autumn. These club events which start at 11.00 am are open to all; everyone will get the chance to play - all age groups and abilities, including beginners.
The purpose of the Petanque Club is to encourage the use of the Pétanque terrain by all in the Elham Valley.
Pétanque (Boules) is fun for all the family; for further details contact the club secretary, Colin Hewlett 01303 840418 or email colinhewlett @ btinternet.com
The club also has a page on the Elham Valley website here.
---



Folk In The Barn - "Bringing the best of live acoustic, roots and folk music to the good people of East Kent and beyond". Check out their website to see what's on!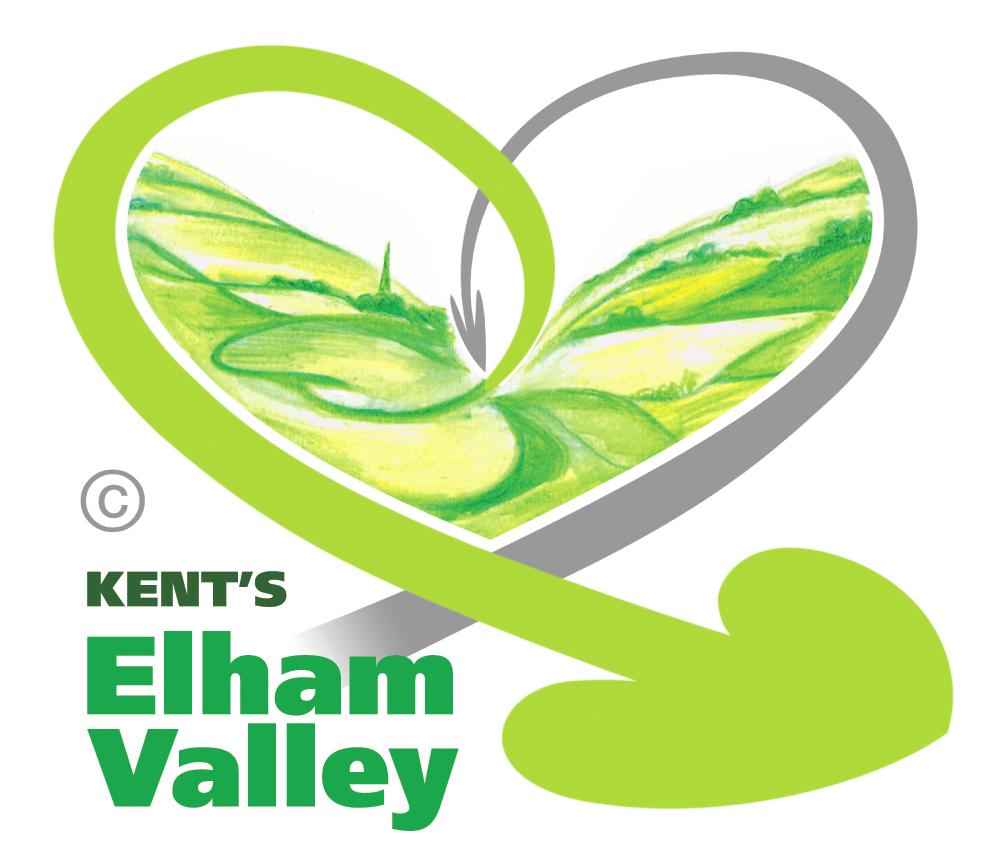 Important Notice:
A listing or article here does not imply a personal recommendation relating to the goods and services provided by these individuals or companies. Therefore by using the information here you are accepting these terms. Please See Website Terms and Conditions for further details.
Page last updated 22/10/13
To advertise your event or provide details of local activities please send


Thank you for visiting www.elham.co.uk