Information from family member Peter J. Davies and the Commonwealth War Graves Website
In Memory of
Ernest Ellender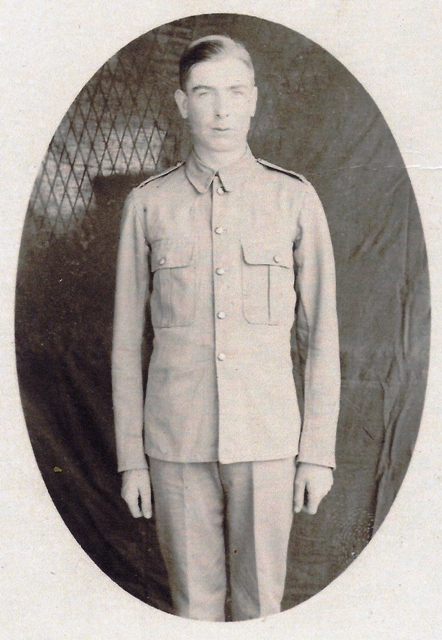 Picture taken in India, Christmas 1914
Rank: Private
Service No: T/201585
Date of Death: 17/07/1917
Regiment/Service: The Buffs (East Kent Regiment) 1st/5th Bn.
Grave Reference: XVIII. K. 14.CemeteryBAGHDAD (NORTH GATE) WAR CEMETERY
Additional Information:
Son of John & Ellen Ellender, Oast Cottages, Ottinge, Elham, Canterbury.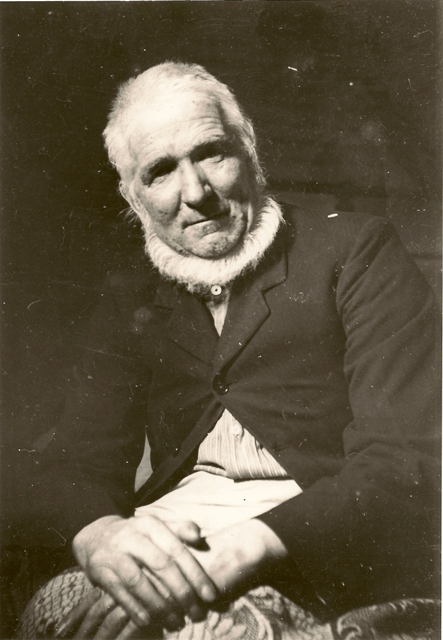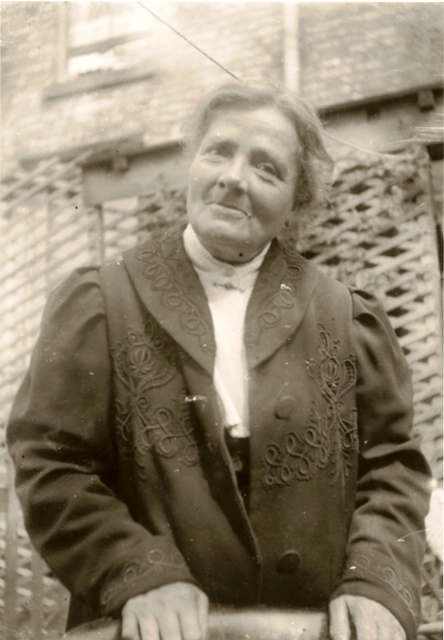 Born in Lyminge 1896. He was a pupil at the Elham Charity School and then worked on a farm in Elham, possibly Bereforstal. Just before WW1 he enlisted in the Territorial Army with the 5th Buffs at Canterbury. He went to India in 1914 and to Mesopotamia in 1915. He took part in the campaign against the Turks as was with the first British troops to enter Baghdad in March 1917. He died of heat stroke in the desert in July 1917 and is buried near his brother Albert.