Tappington Hall Farm Bed & Breakfast

Would you like to stay the night at Tappington Hall ?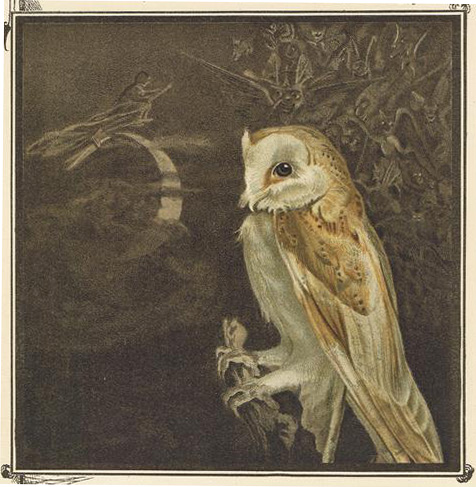 1 Family Room
&
1 Double Room
Available
(Private Bathroom)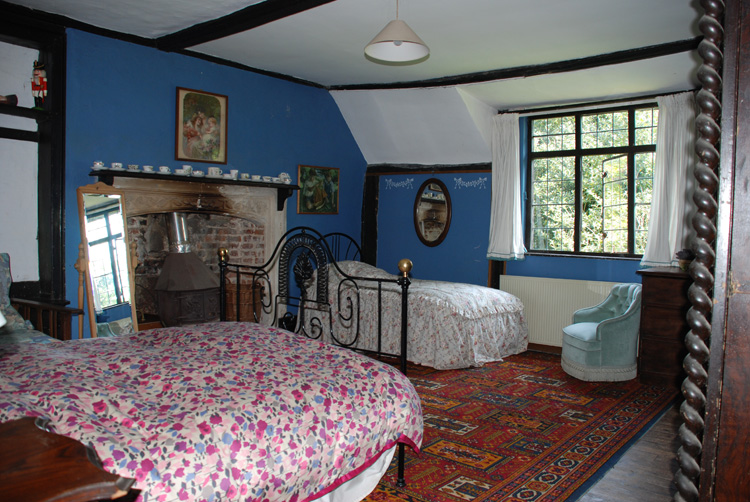 Bad Sir Gile's room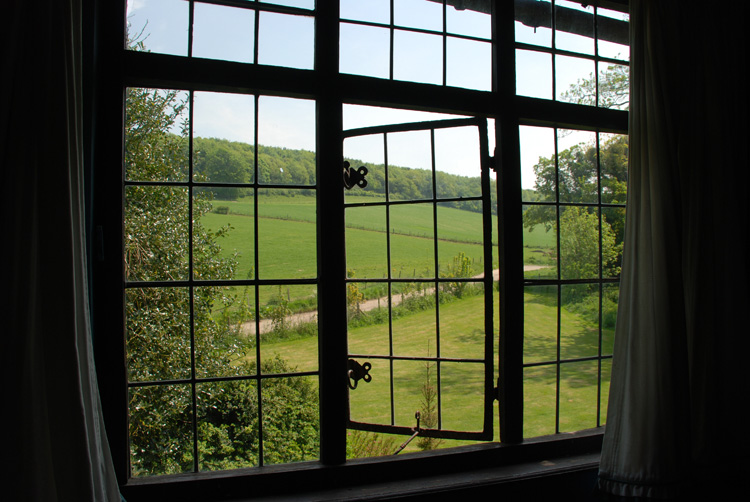 The View from the window in Bad Sir Gile's room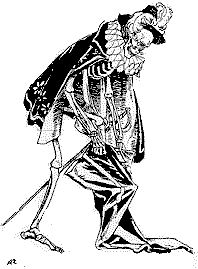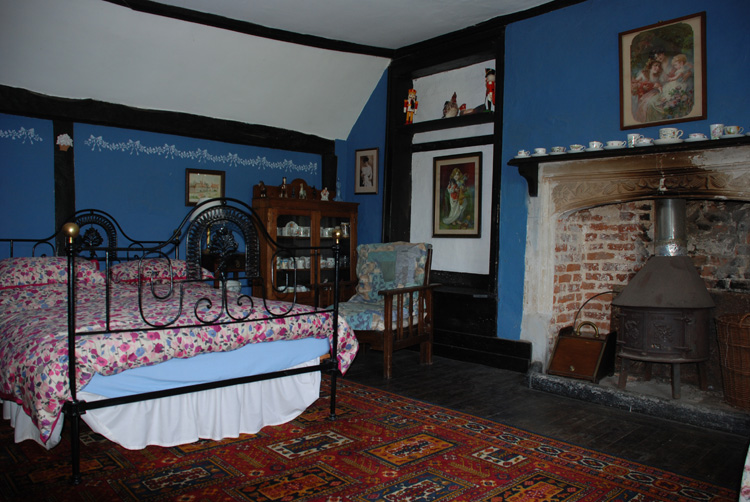 Rates
Adults - Please Call or email
Children - Please Call or email
Inclusive of Full English Breakfast - Home Produced Sausages & Eggs.

Further views of Tappington Hall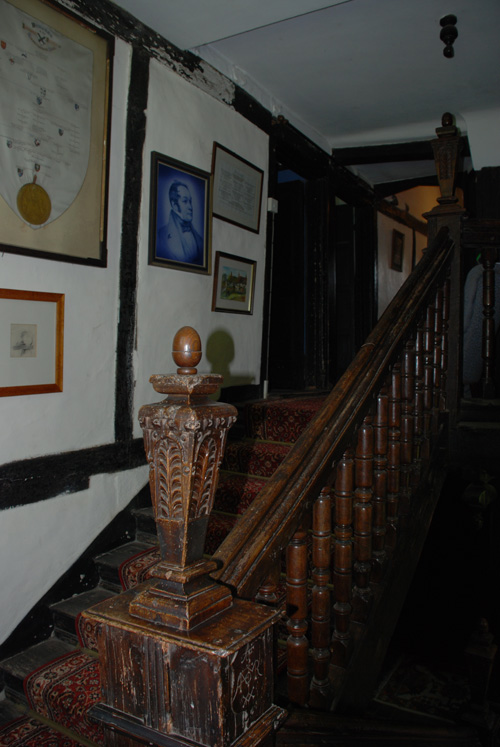 This spot marks a terrible tragedy dating back to the troubles when families were divided over the rights of Cromwell and Charles. Two brothers living at Tappington were divided between the two factions but continued to live in the same house, each shutting himself away from the other in separate apartments. By that time the Civil War was over, but the same feeling prevailed and they never spoke to each other. But one night, when going to bed, they happened to meet on the stairs. Bursting with anger and fanaticism, the Puritan could not resist his opportunity. Turning suddenly, he attacked his brother with an axe and killed him. An indentation on the balustrade is said to have been caused by the first ineffectual blow of the axe.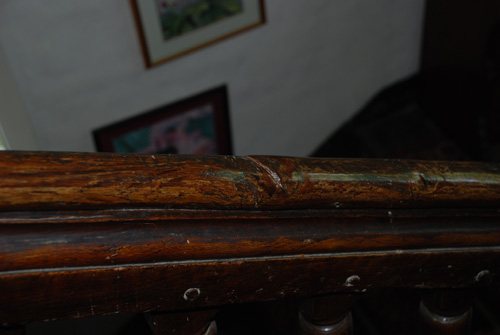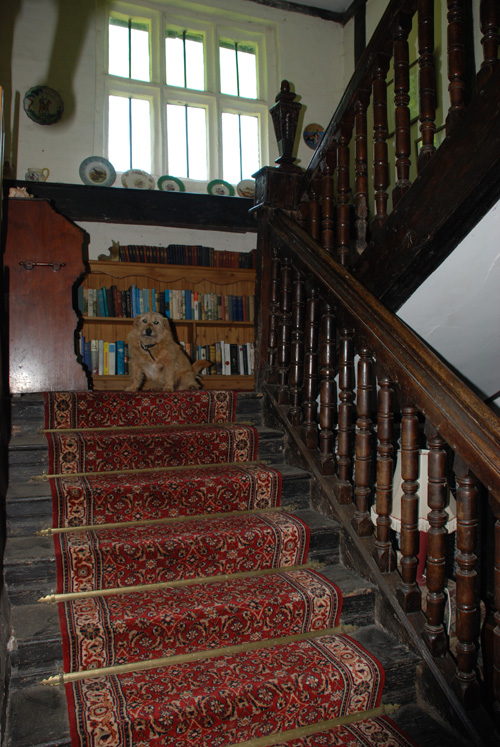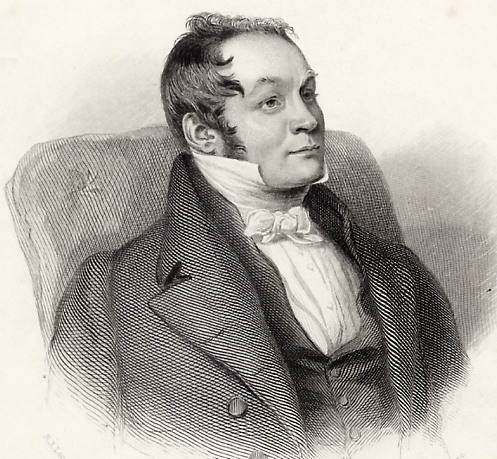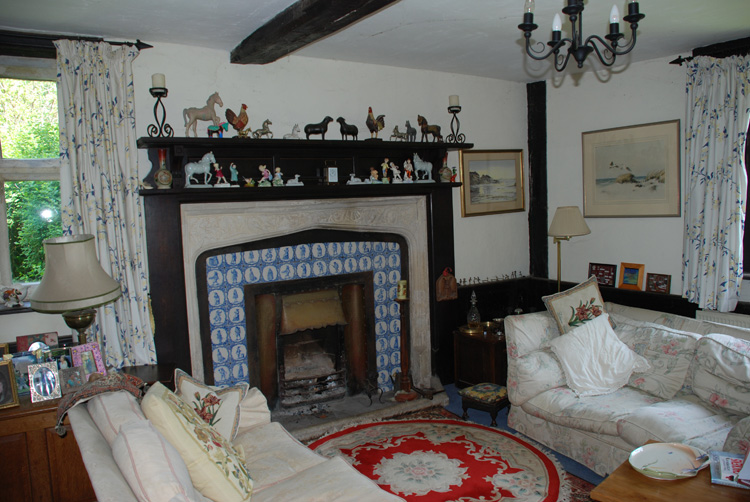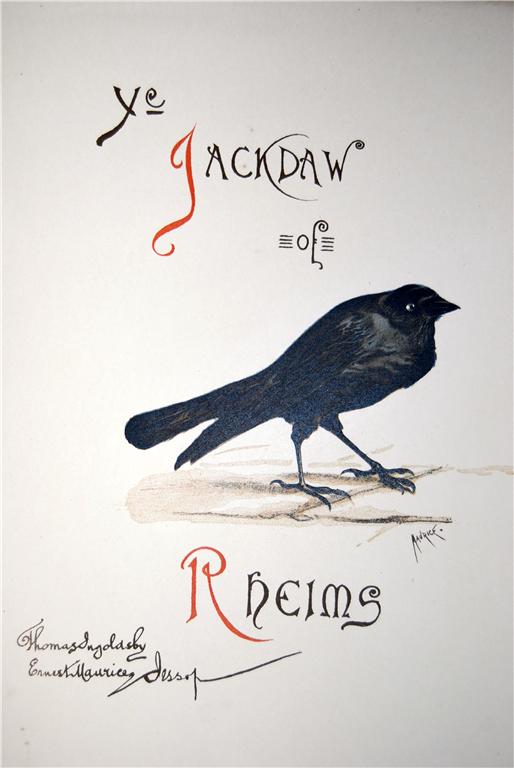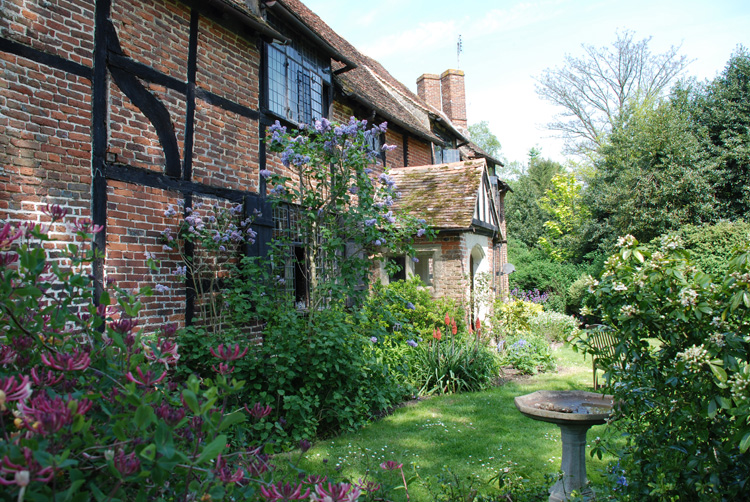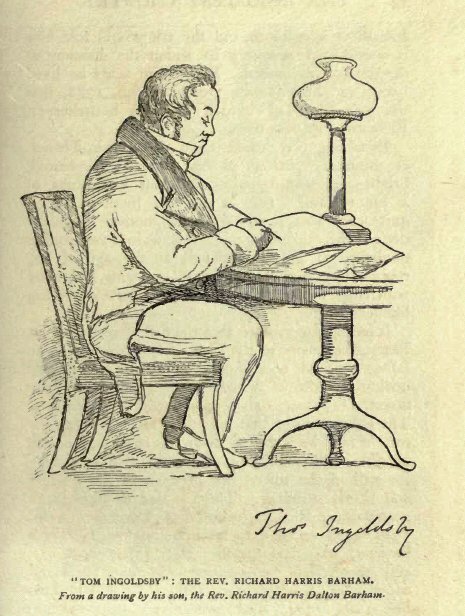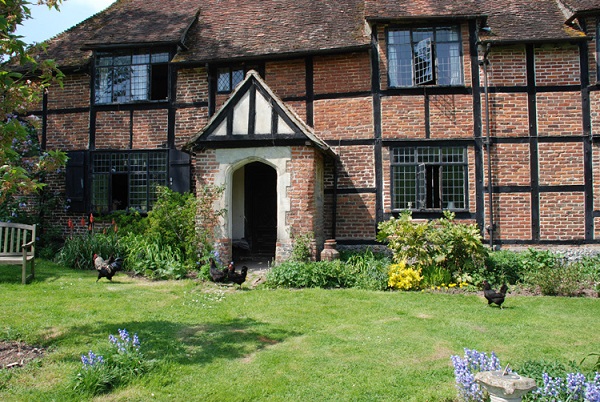 For further details and to book please contact Sue & Andrew Clough
Tappington Hall,
Snode Hill,
Denton,
Kent.
CT4 6RG
Tel: 01303 844324

Email:
tappington.clough@talktalk.net
Please remember this is a working farm so if it is wet it will be muddy - so bring your boots!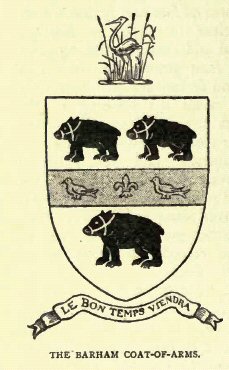 Links to local information and websites:
Page last updated 22/03/2018.