Bishopsbourne
| Home Page | Main Index | Business Directory | Nearby Attractions | Notice Board |
Two photographs reproduced here by kind permission of the photographer David Topple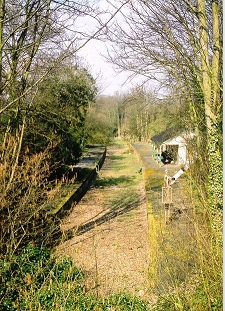 The Bishopsbourne Index Page is a website created by Nigel Gibson and has some interesting information and pictures.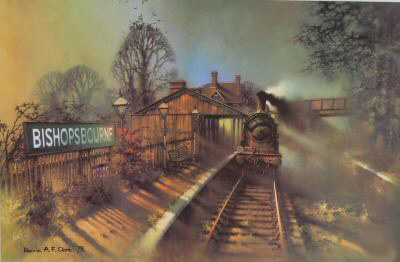 The 1978 print of Bishopsbourne Station by Barrie A.F. Clark is now out of print, however if you would like an original print please email me at the address below and I will send you for further details.
Below are further images of Bishopsbourne in days gone by.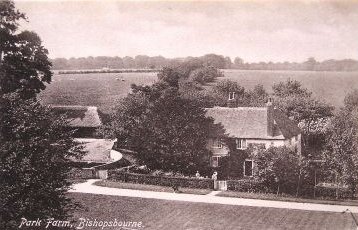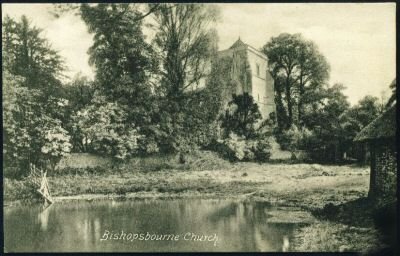 Page last updated 02 /12/2010