The Elham Valley Website
On line since March 1998.
By using the Kent's Elham Valley and Visit Elham Valley Websites you are agreeing to these Terms andConditions.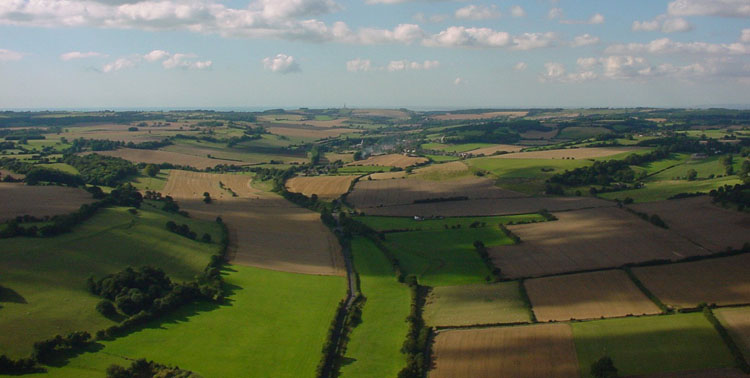 There are two new websites that have been created to promote the Elham Valley
& the village of Elham, which lies at the centre of this beautiful Kentish valley.
We are very sorry that you may have experienced server errors. These are beyond our control and we are trying to get our hosts to fix the issues.
If you do have a problem please try again later as this is an intermittent fault.
Page last updated 23/02/2016.